~Mask Off~ And Moisturize
Posted on August 10 2017
Hey all you, DIY fans, I've got two facial remedies for you! What I love about DIY face masks is that they can be organic, (sometimes) cheap, and made right in your home all from your kitchen.
For this first mask, it's for those that want to beat acne issues, sun damage, or just for anyone that love face masks. This mask includes honey, lemon juice, and either cinnamon or nutmeg. Yes, it does taste just as good as it feels on your face, so I'm sure it would be good in an acai bowl, tea, or in a smoothie. The lemon juice may sting just a little bit, but trust me, your skin will thank you! Also, this mask is a little soupy, so I recommend doing this over a sink. Here is the step-by-step for the first mask:
-Ingredients
Cinnamon or nutmeg: 1 teaspoon
Honey: 2 tablespoons
Lemon juice: 1 wedge of a lemon
1. Stir all the ingredients together in a dish until everything is mixed evenly.
2. Use your fingers to put the mask on your face. I recommend to gently rub it in circles for a few minutes, but you don't have to. I, also, recommend to use this mask after your face is cleaned. 
3. Let the mask sit on your face for about 20 minutes. Like I said earlier, stay over a sink or somewhere that you won't mind getting dirty in case it does drip.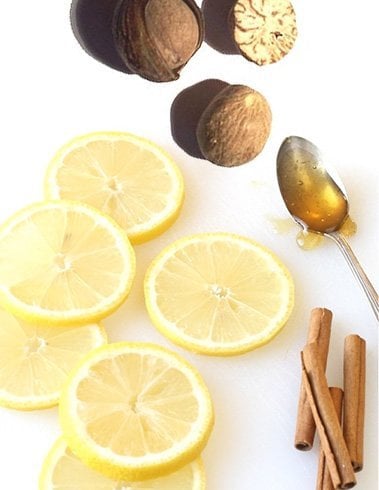 4. Once the time is up, rinse off the mask. Your skin will feel so soft and smell so good!
5. If you want to moisturize your face, which I recommend, use anytime of face moisturizer, a little bit of coconut oil, or this upcoming moisturizing mask that I am about to tell you!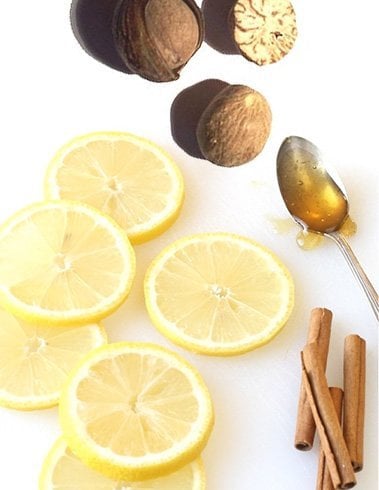 For this second mask, your skin will absolutely love you! This is one of my favorite masks that I have done. This is a moisturizing mask and only uses three ingredients. Why I like this mask is that it's easy, cheap, and uniform when the ingredients are mixed together. Also, this mask is great after laying out in the sun all day or taking a walk in the winter air. Here is the step-by-step for the second mask:
Ripe avocado: 1
Plain yogurt: 1 teaspoon
Olive oil: 1 teaspoon
Honey: 1 teaspoon
1. Mix all of the ingredients together in a dish until it becomes a paste
2. Carefully put the mask on your face because it might drip. Besides using your fingers, you can use a brush to make it easier for yourself.
3. Once the mask is on your face, let it sit for 20 minutes.
4. Rinse off the mask and dry your face. Your skin will feel smooth, moisturized, and happy!
If you have any feedback or want to follow me, you can find me on...
-Facebook
-Instagram: @flynn_gniadek
-Twitter: @flynngniadek
-VSCO: flgn
-Snapchat: flynn_gniadek
xoxo,
Flynn Gniadek
P.S. Here are the websites I found to try these great masks if you're interested:
https://abeautifuldayblog.wordpress.com/2013/03/05/diy-anti-acne-mask/
http://naturalbeautytips.co/homemade-moisturizing-face-mask/